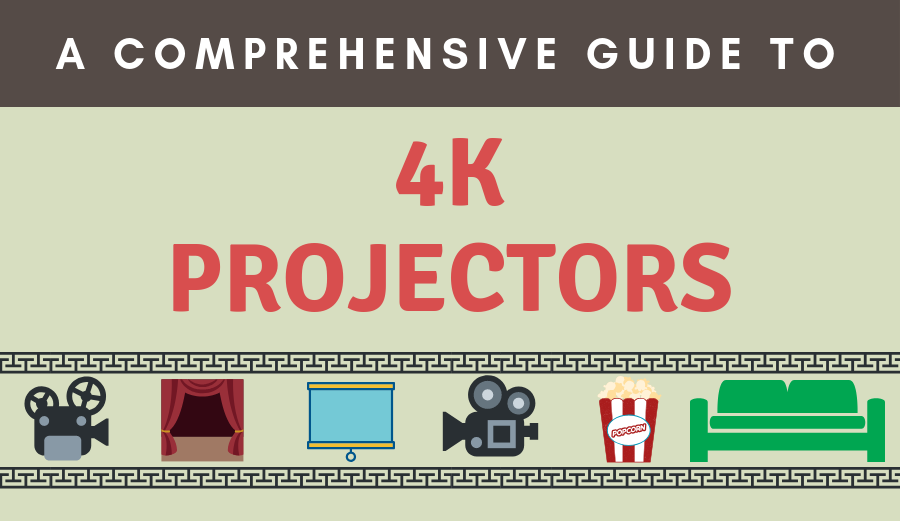 THE MOST COMPREHENSIVE RESOURCE PAGE RELATED TO 4K PROJECTORS YOU COULD POSSIBLY FIND ANYWHERE.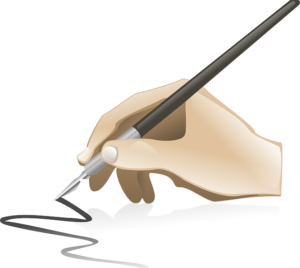 This isn't the only site that talks about 4K projectors on the internet. There are lots of them. But, we found that there was something missing — a dedicated page that encompasses all of the moving parts, from whether 4K projectors are worth it in the first place to the pros and cons of actual products. The Comprehensive Guide to 4K Projectors closes that gap.
We created this guide for an audience of curious minds looking to learn more about 4K projectors, seasoned videophiles and gamers, projector enthusiasts, and pretty much anyone looking to improve their entertainment experience. Our ultimate goal is for you to walk away from this guide feeling more knowledgeable and confident that you have all of the information you need to make the best decision for yourself.
HOW YOU SHOULD READ THIS GUIDE
Every section of this guide contains useful information. With that said, depending on your current knowledge of 4K projectors, you might only want to read certain sections. Scroll down this page and see what sections you might be interested in. We strongly encourage you to digest at least one of the linked articles in its entirety.
WHAT ARE 4K PROJECTORS AND ARE THEY WORTH THE HYPE?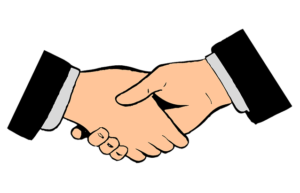 Are 4K projectors really the best thing since sliced bread, or are they the latest wave of overhyped crap? What's so special about them anyway that people can't seem to shut up about them? These are questions you should, hopefully, find answers to in the first article in this comprehensive guide.
ARE 4K PROJECTORS EXPENSIVE OR REASONABLY PRICED?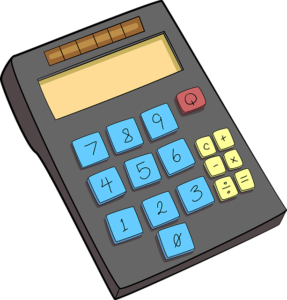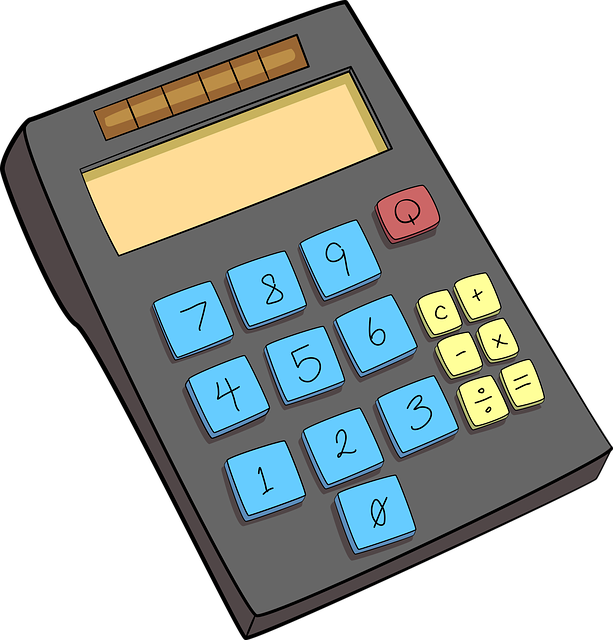 A core economic principle will have us believe that when people spend money, they are making what they perceive to be a rational decision. Depending on who you speak to, the price of 4K projectors can be perceived to be too high, just about right, or even cheap. This article addresses the elephant in the room.
WHAT FACTORS SHOULD YOU CONSIDER BEFORE PURCHASING A 4K PROJECTOR?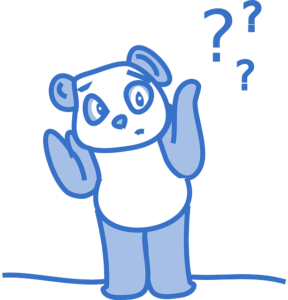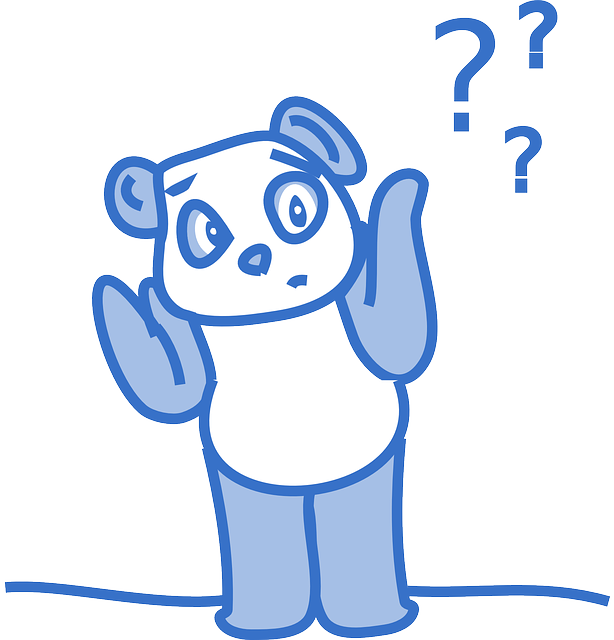 Knowing what 4K projector to get is not as simple as going on Amazon and digging up the one with the highest ratings. The projector that Stacey loves so much could turn out to be utter garbage to you. There are a few things you need to look out for in order to come to the best decision for you — and this article discusses those few things.
THE BEST 4K PROJECTORS AVAILABLE IN THE MARKET TODAY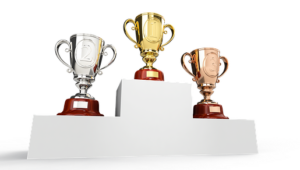 By combining the various factors discussed in the previous article, we were able to come up with a list of the top 4K projectors available today. The list is designed to cater to people with varying preferences. Whether your biggest concern is budget or the weight of the projector, this article has got you covered.
SHOULD YOU INVEST IN A 4K TV OR 4K PROJECTOR?


One common dilemma people run into when trying to enhance their home entertainment experience is having to choose between a 4K projector and 4K TV. This article outlines the merits and demerits of both options. 
IN-DEPTH REVIEWS OF VARIOUS 4K PROJECTORS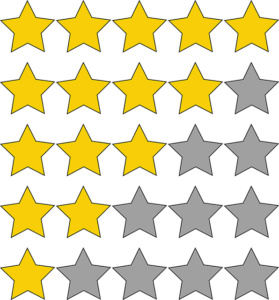 Some 4K projectors are definitely outstanding, some are flirting with average, some are downright crap. We have covered the good, the bad and the ugly, and you can read our extensive 4K projector reviews by following the link below.