A Comprehensive Guide to 4K Projectors
The most comprehensive resource page related to 4K projectors you could possibly find anywhere on the internet.
Why We Wrote This Guide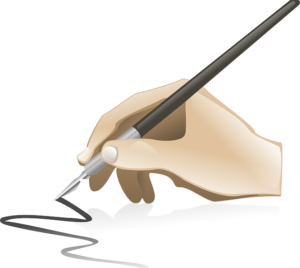 This isn't the only site that talks about 4K projectors on the internet. There are lots of them. But, we found that there was something missing — a dedicated page that encompasses all of the moving parts, from whether 4K projectors are worth it in the first place to the pros and cons of actual products. This Comprehensive Guide to 4K Projectors closes that gap.
Who This Guide Is For
We created this guide for an audience of curious minds looking to learn more about 4K projectors, seasoned videophiles and gamers, projector enthusiasts, and pretty much anyone looking to improve their entertainment experience. Our ultimate goal is for you to walk away from this guide feeling more knowledgeable and confident that you have all of the information you need to make the best decision for yourself.
How You Should Read This Guide
Every section of this guide contains useful information. With that said, depending on your current knowledge of 4K projectors, you might only want to read certain sections. Scroll down this page and see what sections you might be interested in. We strongly encourage you to digest at least one of the linked articles in its entirety.
What are 4K Projectors and Are They Worth the Hype?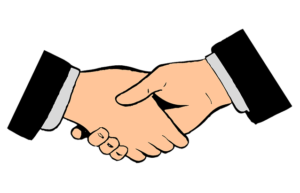 Ever since their launch, 4K projectors have been receiving a lot of attention. With their outstanding features and performance, it's no surprise that people wish they could build their own home theatre. Basically, they are a good investment for anyone who is a movie aficionado.
So, what is a 4K projector? And what's all the hype about that people can't seem to shut up about it? You will find the answers to these questions down below, and you determine for yourself whether they're overhyped or not.
What is a 4K Projector?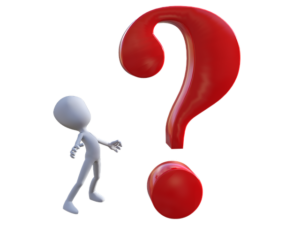 4K projectors are, basically, projectors with a very high resolution. They can easily allow you to build your own cinema because they reflect the image at a very high quality. 4K resolution is, in other words, a horizontal display resolution of approximately 4,000 pixels.
It is often used in digital cinematography and digital television. When it comes to the movie projection industry, the dominant 4K standard is 4096 x 2160 (DCI 4K). Conversely, in the television and consumer industry, the dominant 4K standard is 3940 x 2160 (4K UHD).
All that being said, there are projectors with true 4K resolution and projectors that don't have true 4K resolution. The latter can only accept 4K content and use various techniques to improve the results of lower resolution projectors. On the other hand, true 4K must have 8.3 million distinct pixels on the screen. That is four times the resolution of Full HD 1080p.
So, what matters here are the pixels, because the larger the number of pixels, the more vivid the picture is going to be. Besides the resolution, the technology used inside the projector to produce the picture is also important. Therefore, DLP is the display technology that leads the market, and the DLP chip used inside some 4K projectors help with the high-quality image. Basically, they use a technology that is known as pixel-shifting, which can achieve true 4K resolution with 8.3 million different pixels.
So, a 4K projector is a unit that lets you enjoy your favorite shows or movies at the best quality possible. It can give you the home cinema quality experience that others can only dream of.
Are 4K Projectors Worth the Hype?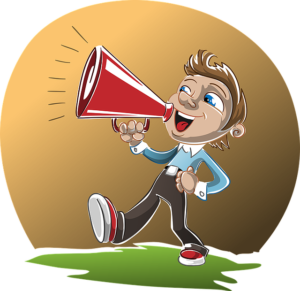 Everyone likes watching movies in the best quality possible, so the fact that a resolution over full HD 1080p is attainable for homes is why people are so attracted to 4K projectors. That being said, a projector gives you the possibility to enjoy your movies on an over 200-inch display in the comfort of your home.
The good news is you don't necessarily have to put a dent in your pocket to purchase one. Sure they can be pretty expensive, but there are now many quality 4K projectors a lot of people would consider affordable.
So, 4K projectors have the ability to display images at unmatched clearness and quality, with stunning colors. They allow you to see every detail, including the clothing material and they even show the hair in detail.
Moreover, while you require proper room light to experience the best performance, the projectors can perform even with the lights on. So, you can enjoy the clarity of the image even without having to turn off the lights. They also offer, in some cases, more clarity compared to flat-panel TVs. There are even projectors with integrated speakers, which makes it much easier, but it's better to own a great audio system for the best theatre experience.
So, a 4K projector can offer anyone the ultimate movie-watching experience in their own home. That being said, it's only natural that people are so eager to have one of these.
Why Should Anyone Consider Getting a 4K Projector?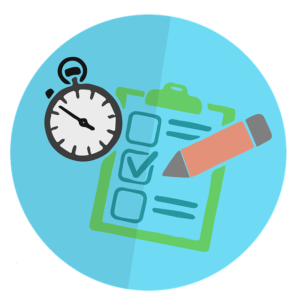 The answer to this question depends a lot on what you are looking for in terms of movie-watching. Not everyone owns a home theatre, and some people don't want to spend that much money just to be able to watch a movie in high quality.
However, if you are a huge movie lover and you are looking for unforgettable nights with your family or friends, a 4K projector can do the magic. 4K projectors are much superior to other projectors in terms of details, quality, and sharpness.
Moreover, with a 4K projector, you can just rest closer to the display without compromising the realism and deepness. Taking all of its qualities into consideration, a 4K projector is a good option for you if you are looking for the best home cinema experience.
What Are The Drawbacks Of Owning a 4K Projector?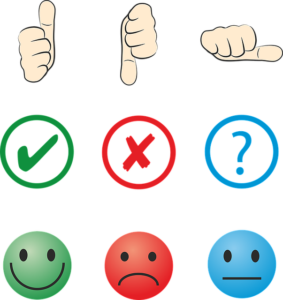 Nothing comes without flaws, and it's better to be aware of every aspect of a device upon purchasing it. That being said, 4K projectors are not excluded from this equation. So, besides the many advantages they offer, they also come with a few disadvantages.
First of all, despite some models already coming with speakers, not all of them have this feature. Even if they do, the sound might not be the best one. If you want to experience the best movie nights, you may need to spend money on a good sound system.
Another disadvantage may be the high price. Maybe it's not the most expensive thing in the world, but you will still need a significant amount of cash to purchase one. Taking that into account, along with the fact that it's a luxury item, it's clearly something not every family can afford.
Another problem may be the fact that you will need a lot of space to project the image. If the house is not big enough or you don't have a home theatre, a 4K projector may not be suitable for you.
Are 4K Projectors Expensive Or Reasonably Priced?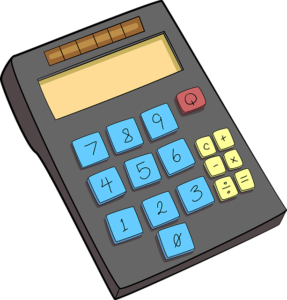 A core economic principle will have us believe that when people spend money, they are making what they perceive to be a rational decision. Depending on who you speak to, the price of 4K projectors can be perceived to be too high, just about right, or even cheap. This article addresses the elephant in the room.
Take Me To The Article About Price ⇒
What Factors Should You Consider Before Purchasing a 4K Projector?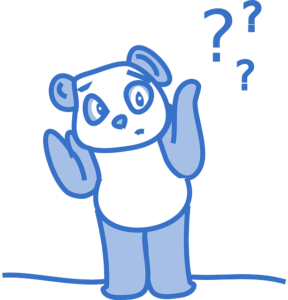 Knowing what 4K projector to get is not as simple as going on Amazon and digging up the one with the highest ratings. The projector that Stacey loves so much could turn out to be utter garbage to you. There are a few things you need to look out for in order to come to the best decision for you — and this article discusses those few things.
Take Me To The Article On What Factors To Consider ⇒
The Best 4K Projectors Available in the Market Today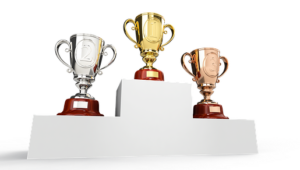 By combining the various factors discussed in the previous article, we were able to come up with a list of the top 4K projectors available today. The list is designed to cater to people with varying preferences. Whether your biggest concern is budget or the weight of the projector, this article has got you covered.
Should You Invest in a 4K TV or 4K Projector?

One common dilemma people run into when trying to enhance their home entertainment experience is having to choose between a 4K projector and 4K TV. This article outlines the merits and demerits of both options.
Take Me To The 4K Projector vs. 4K TV Article ⇒
In-Depth Reviews of Various 4K Projectors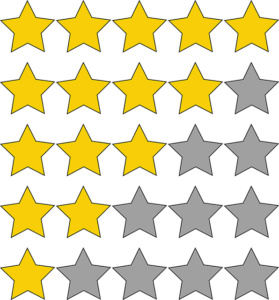 Some 4K projectors are definitely outstanding, some are flirting with average, some are downright crap. We have covered the good, the bad and the ugly, and you can read our extensive 4K projector reviews by following the link below.
Take Me To Read 4K Projector Product Reviews ⇒
Final Thoughts
So, 4K projectors can be an amazing addition to your home. They provide four times the quality of full HD 1080p, and this means that you will get an outstanding quality when you watch movies or anything else. If you came here wondering what 4K projectors are and what the fuss is about them, now you have the answer and you know whether buying one is worth it for you or not.