Artograph Tracer Projector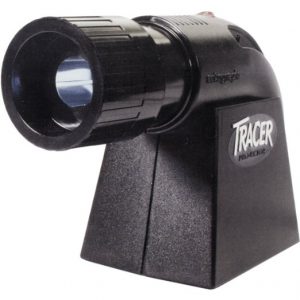 The Artograph Tracer Projector is actually a bestseller. Suitable for all artists, from beginner to expert, the Artograph Tracer Projector makes enlargements of up to 14 times the size of the original artwork.
The process is simple:
Place your artwork under the Tracer projector
A larger version of the artwork is projected against the wall or screen
Trace or colour as you deem fit
There is no set-up or assembly required and the Tracer could project in colour or black & white. It is also imperative that the room is dark.

The Tracer Projector Features & Specifications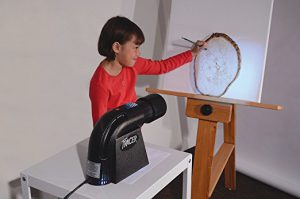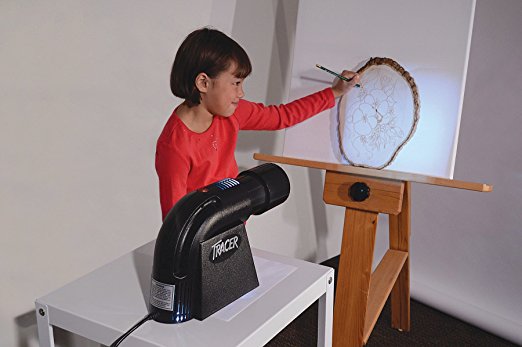 Package Weight: 3.4 lbs (projector + box contents)
Dimensions: 13.8 x 9.7 x 5.9 inches
Enlarges artwork by up to 14 times the original artwork size
23-Watt Spiral Fluorescent Lamp included (8000 hours)
No set-up required
Extremely user-friendly
Copy size: 5 x 5 inches
Portable design
Lens: 200 mm optical glass
Some verified purchasers had the following complaints about the Tracer:
It moves a lot because of how light it is
Too dim, so you will have to use it in a dark room
Get Your Tracer Projector Today